The future is in our hands.
Edenpak products reduce the amount of plastic in food packaging.
We also aim to minimise packaging and food waste and provide viable end of life options for our products.
Working closely with our partners and customers we aim to offer innovative products and services that will reduce the impact on the environment.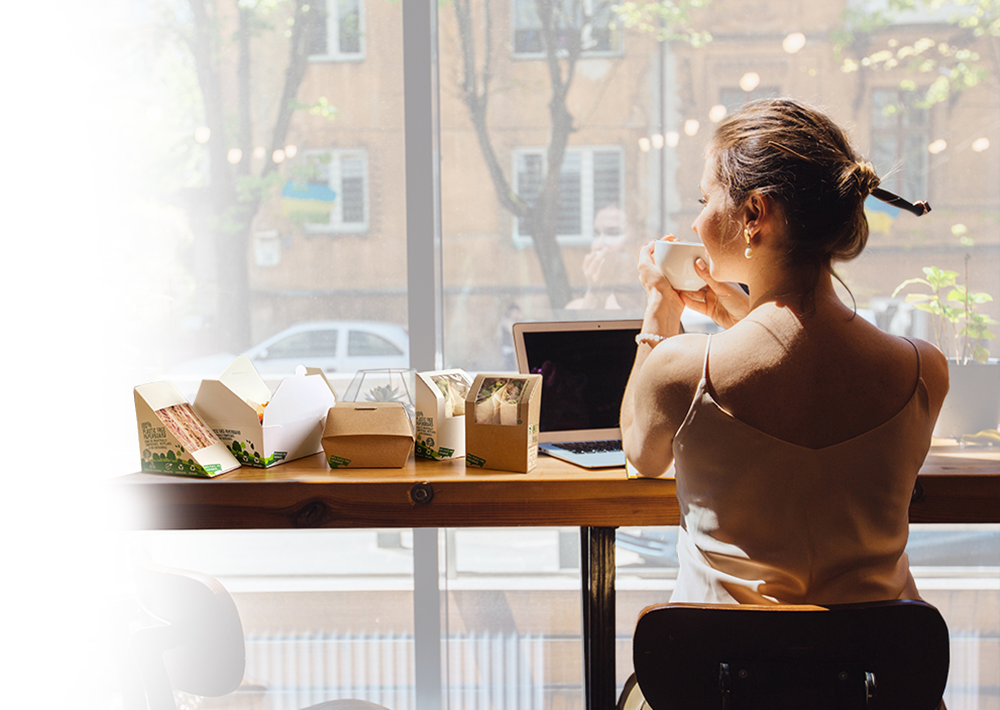 By focussing on these goals we will have less of an impact on the environment.
Our plastic free paperboard will help customers reduce plastic in their businesses.
We aim to work with our customers to help reduce food and packaging waste.
Working with waste partners we aim to offer customers viable end of life solutions.
Innovation allows us to improve our products and make them more sustainable.
The paperboard that we use is fully recyclable, compostable (at home and industrially) and it is biodegradable. We want to take advantage of this.
We are looking to work with waste management partners that will allow us to offer customers closed loop solutions to address the issue of waste packaging.
Paperboard
certifications
Tested and certified by leading independent bodies like ISEGA, TUV, World Land Trust, PEFC, Cyclos Institut & SGS.
What is
Carbon Balanced
paper?
Enables customers to demonstrate their reduced environmental impacts.
Carbon Balanced packaging addresses the effects on climate change via an official offsetting scheme operated by the World Land Trust.
Carbon Balanced packaging comes with a registered environmental logo and an official World Land Trust certificate.
The certificate endorses the amounts of reduced carbon emissions and conservation land reclaimed through the scheme.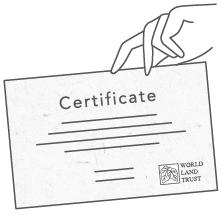 Reducing packaging
& food waste
Better packaging design and portion control.
The elimination of waste is a key element of any closed loop system. Both in terms of unnecessary packaging and also in relation to portion control and food waste.
We aim to work with our customers to help reduce the impact of this waste on their businesses and the environment.
We can have a positive impact from a design perspective at the beginning and also from a waste perspective with suitable end of life options.