We are a provider of sustainable packaging products to the food packaging industry.
Working with our strategic partners we aim to bring the Edenpak brand to market globally.
The paperboard we use in all our products is fully certified as biodegradable, recyclable and compostable.
The paperboard has also been verified to be plastic free.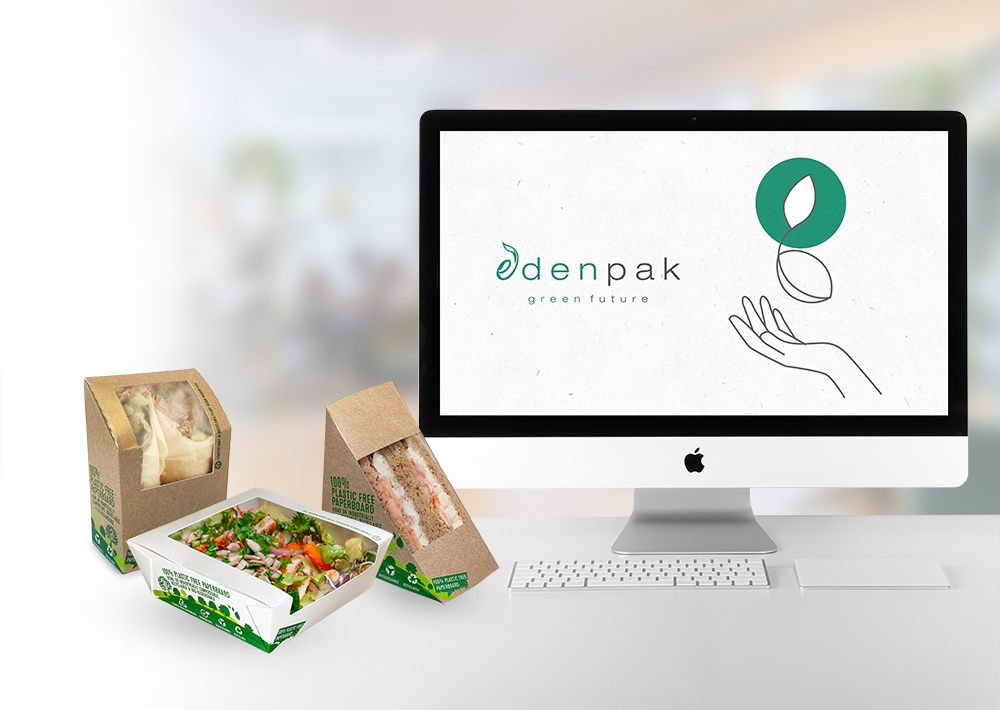 Key to our success are the partnerships we form.
To help bring the Edenpak brand to market we have partnered with industry leading manufacturer KeCo Foodservice Packaging.
Keco have a wealth of experience in design, production and sales of food packaging.
Keco are the manufacturing partner of the Edenpak brand and bespoke designs.
With over 8 years research and development invested in their paperboard, Delipac has produced a ground breaking product.
The award winning and certified paperboard has multiple uses within food packaging.
We have partnered with Delipac to produce products using their fully sustainable paperboard for the food packaging industry.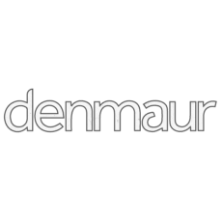 Denmaur Paper Media is the exclusive stockist of the Delipac™ paperboard in the UK.
As a group, they hold BRC storage and distribution certification and turnover 1/4 million tonnes of sustainably sourced paper products each year.
Denmaur's products are forest management certified (FSC® or PEFC™) with selected lines also offered as Carbon Balanced (offset) via the World Land Trust.
We are looking for partners to help expand the brand globally.
We are looking for experienced and established manufacturers and distributors to take the Edenpak brand to market.
If you are based in Europe or North America and would have an interest in working with us please contact us using the form below.